Welcome to our online store!
Shopping cart:
0 items, 0.00
IR - Ingersoll Rand Corp.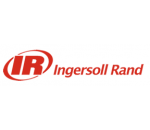 Ingersoll Rand's diverse and innovative products range from complete air compressor systems, tools, ARO pumps, material handling systems and more. Ingersoll Rand provides products, services and solutions that enhance our customers' energy efficiency, productivity and operations.