Welcome to our online store!
Shopping cart:
0 items, 0.00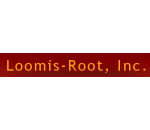 We have been proudly serving the Western New York area since 1917. We don't just sell equipment and tire supplies, we are committed to giving our customers the best service, quality, and pricing available.
No products match the display criteria.