Welcome to our online store!
Shopping cart:
0 items, 0.00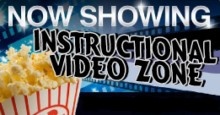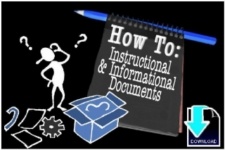 YourTireShopSupply.com Easy Order System
You can add quantity(s) from multiple products and click on the "add all" button at the top or bottom of the page and have all of your products added to your shopping cart.
Model #AS3018
3018 3.5" Digital Tire Inflator with Hose MFG: Astro Pneumatic Comes with Clip-on Air Chuck New dual AAA battery powered design. 4X the battery life and simplified battery installation. New 21" Stainless braided hose for increased durability Maximum accuracy and 0.1 ...

Model #469-01638
1638A Heavy Duty Professional Plastic Valve Puller Steel Tube reinforced handle provides extreme rigidity. Safety orange color for easy visibility Protects wheels from damage during installation/removal of snap-in valve stems. ASCOT#469-01638