Welcome to our online store!
Shopping cart:
0 items, 0.00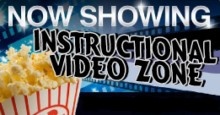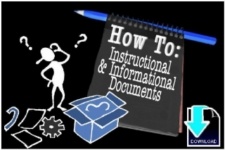 YourTireShopSupply.com Easy Order System
You can add quantity(s) from multiple products and click on the "add all" button at the top or bottom of the page and have all of your products added to your shopping cart.
Model #SSK5
K-5 Partial Repair Kit For Model A Sure Shot Sprayers (For Sure Shot Sprayer Models: 1000, 1100, 2000, 2600, 6100, 6200, 6600) Repair Kit Contents: Item No. 108 - Inner Adapter Washer Item No. 110 - Valve Item No. 114 - ...