Welcome to our online store!
Shopping cart:
0 items, 0.00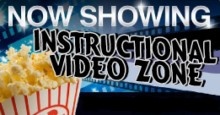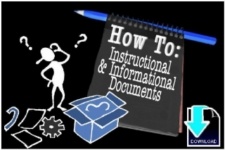 YourTireShopSupply.com Easy Order System
You can add quantity(s) from multiple products and click on the "add all" button at the top or bottom of the page and have all of your products added to your shopping cart.
Model #VH515S5CSPDB
PN# VH515S5CSPDB 5" Chrome Small Based with Special Double Bend .453 Small Base: OD: 1.5cm, 15mm Concave Metal washer included on the valve stem: OD: 1.5cm, 15mm ID: 1cm, 10mm Application: Inner dual stem for a Sprinter that has inner steel wheels (.453) and "Stylized chr ...

Model #HATL132S
HATL132S Replacement Shaft for TL132