Welcome to our online store!
Shopping cart:
0 items, 0.00
Yourtireshopsupply.com's Parent Company Borg Equipment & Supply Co. Inc. has been in the tire shop supply business for over 50 years. We would like to take a moment to thank all of our loyal customers and invite those of you that have not done business with us, to give us a try!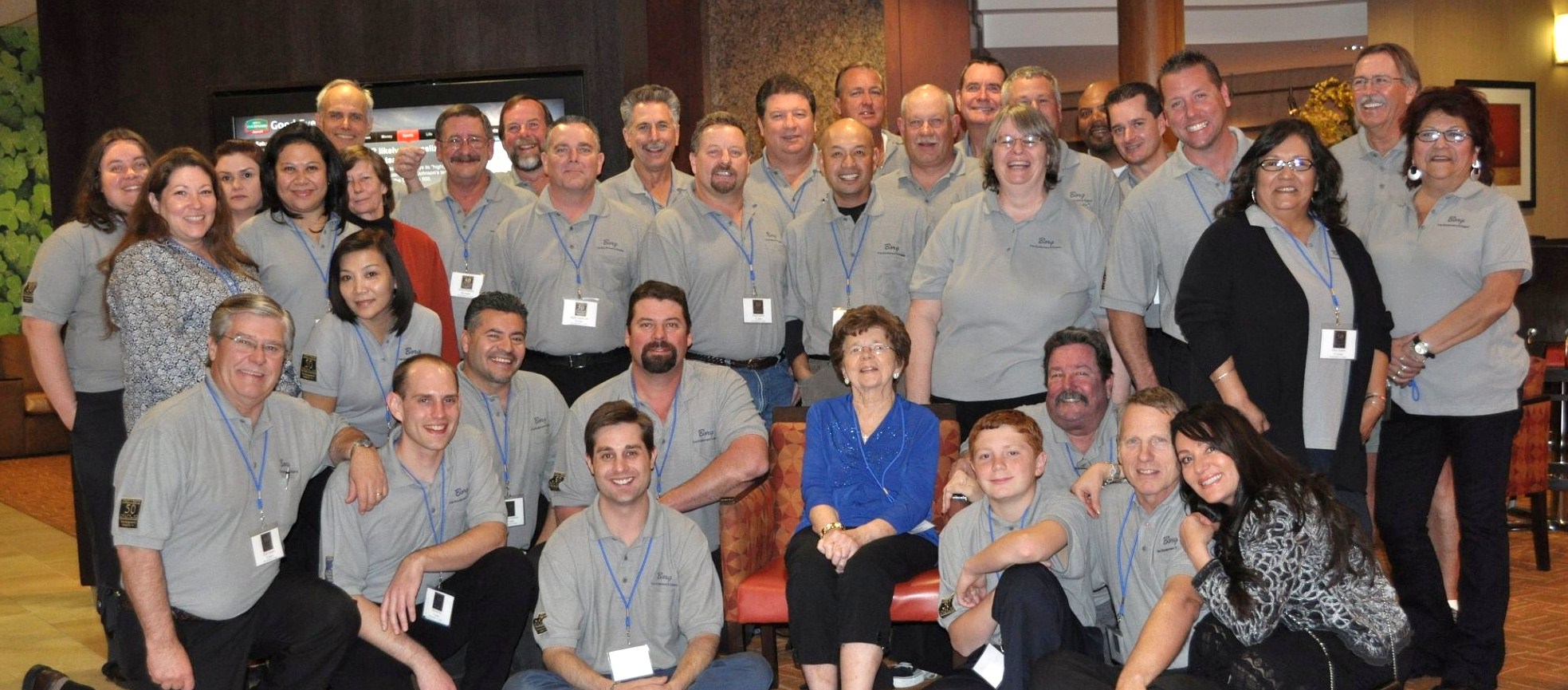 We offer quality tire shop supplies and equipment at competitive prices! We offer a wide range of major brands including Chicago Pneumatic, Ingersoll Rand, Rema Tip Top, Kentool and Hennessey Coats just to name a few...
Put your mind at ease... You can rely on 3 well-stocked warehouses throughout California to accommodate your needs. We also have many well stocked trucks delivering to most locations throughout California, southern Utah & Western Nevada. Wait, there's more! We have a website, Yourtireshopsupply.com that can serve your needs worldwide. We also offer a variety of shipping choices to keep the costs down.
Do you want to stretch your purchasing power? Sign-up on as a member of our website and let us know more about you, so we can tailor a purchasing program to fit you and your company.
Browse through the website to see our extensive inventory of over 6,000+ products online. If you can't find what you're looking for just let us know, we will work hard to get you what you need.
Questions or need a Quote?? Customer service is our top priority. Give us a call or email us… we would be happy to help. Thank you for your interest, we look forward to serving your tire shop supply needs!
6 Reasons why... You should choose us for Your Tire Shop Supply needs
1. 50 years of Experience
2. Excellent Service
3. Competitive Prices
4. Experienced and Friendly Staff
5. Many locations to serve you
6. Satisfaction Guaranteed
We invite you to give us a try!
Questions... Contact us