Welcome to our online store!
Shopping cart:
0 items, 0.00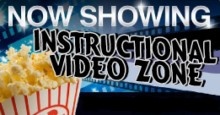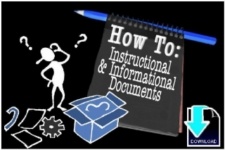 You searched for "Counteract"
You may also get different results with these search keywords:


(Click a keyword to run the search)
Products meeting the search criteria

YourTireShopSupply.com Easy Order System
You can add quantity(s) from multiple products and click on the "add all" button at the top or bottom of the page and have all of your products added to your shopping cart.
Model #AS01322
SKT-1322 Counteract Stud Cleaning Kit Contains everything you need to clean stud sizes 12-22mm including; SBCT22 (preloaded with SBR22) SBCT13 (preloaded with SBR13) Replacement brushes in sizes; SBR12, SBR13, SBR14, SBR16, SBR18, SBR ...